Select the training you wish to attend:
ProBusinessTools® cloud based Business Management Software has Professional Training Personnel
---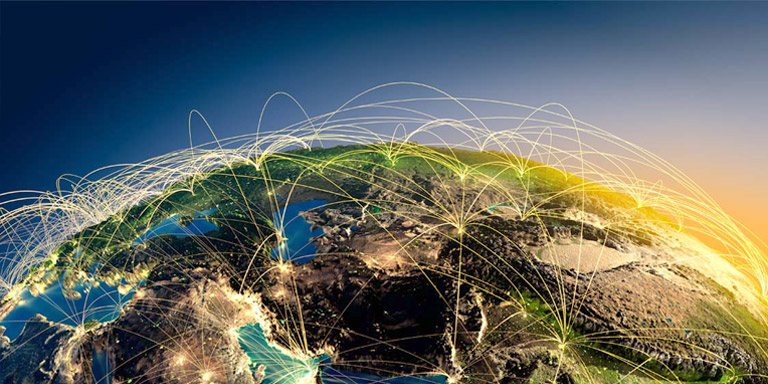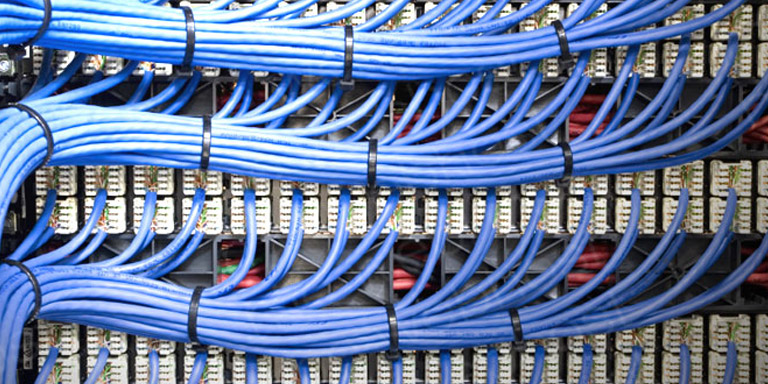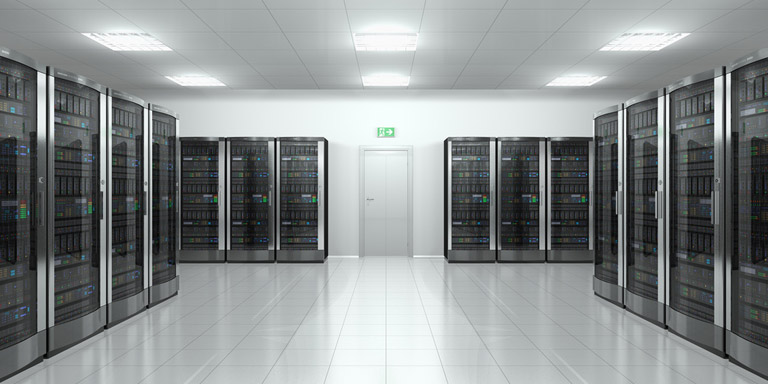 ProBusinessTools® professional training and support staff are the best in the business. They are an integral part of our business. We know our customers are why we are in business, and they do everything possible to work with you and your team to setup your new software and make sure everyone in your company is comfortable and has the knowledge needed for you to run your business smoothly.

The training staff as well as support work with you to understand your business and your customer's needs. We work hand in hand with your company, support or training is just a call or email away; and Free as long as you use the software we do not limit or charge for supporting you and your business.

98%+ of our customers' requests, calls or email are answered the same day; no waiting a week to get a response. Trainings and support are Free the life of your use of the software; no hidden charges for additional trainings or support.


Please contact support at 304-455-5900 x2 or email us at support@probusinesstools.com. We will schedule an appointment for any training or questions you have. Thank you.
---