ProBusinessTools® web-based service management solution
Many companies just like yours have already learned how to Obtain and Secure a Competitive edge by streamlining their business Processes and Ultimately bolstering their Clients Satisfaction.
It is all about the Service Technician. If they aren't performing, then you aren't performing. You'll have the Proven Power your Service Technicians need all in one spot.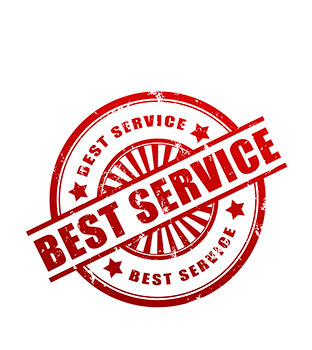 More than 140,000 Appointments Monthly
7000 Technician Managed
More than 200 Service Companies Nationwide