Recurring Billing
ProBusinessTools® Cloud based business management software has the solution for your accounts requiring recurring billing.
---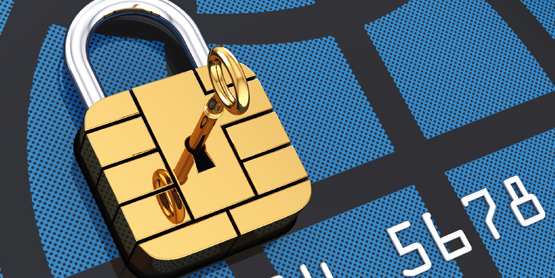 Billing thousands of customers is easier than ever before. Do you need a recurring billing system which allows you to setup recurring billing plans and attach them to service offerings? With our software, you can turn a completed sales order into an automated order.

Locate customers by their plans, account numbers, customer ID's, cycle end date or billing date. Our software gives you the ability to group customers together to run reports on billing plans, view multiple accounts by customer, and edit and prorate cycles and end dates.
Taking payments is easy. You can take them manually, run auto pays, or upload a payment file from another system. You can take multiple payments from multiple sources. You can see and transfer payments and credits to a customer's next bill or another account for the same customer. Our tools allow you to easily find and run batch transfers that will find pending credits and roll them over to the current monthly statements saving you time not having to input data manually.
Recurring Billing – In Depth
Take away the repetitive steps in billing by setting up your recurring billing plan in ProBusinessTools® software solution. Billings can be a combination of straight fee items as well as items that are set up by units such as minutes or megabytes. Plans can include base rates and overages based upon usage. You can even track how many customers are on each billing cycle and billing plan.
---
A Few Screenshots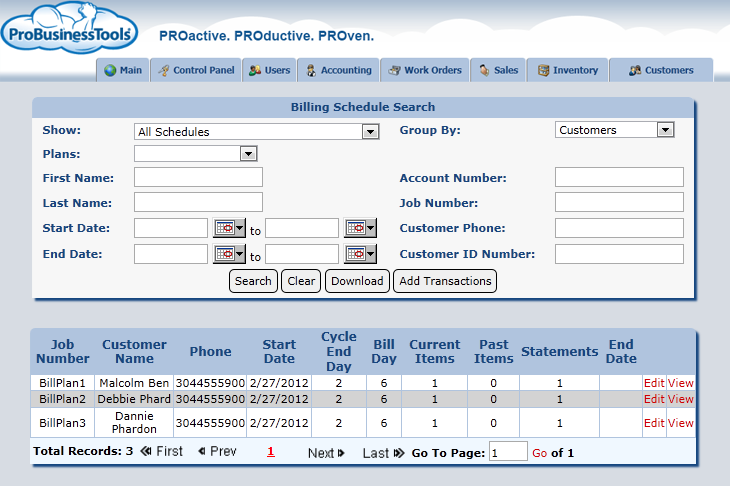 Billing Search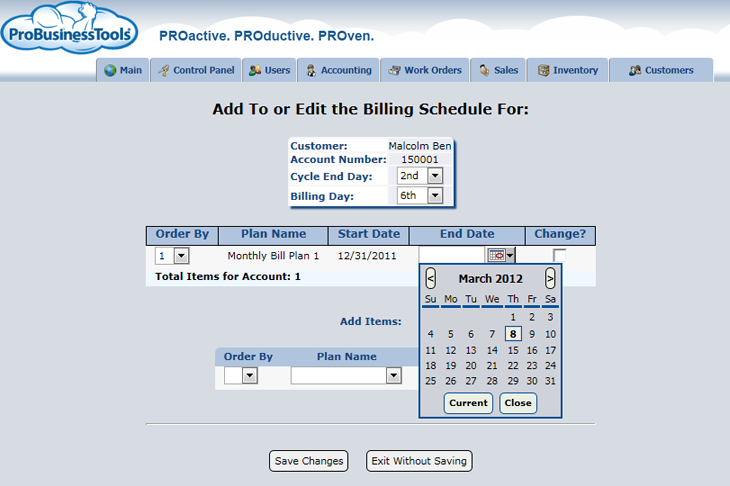 Billing Edit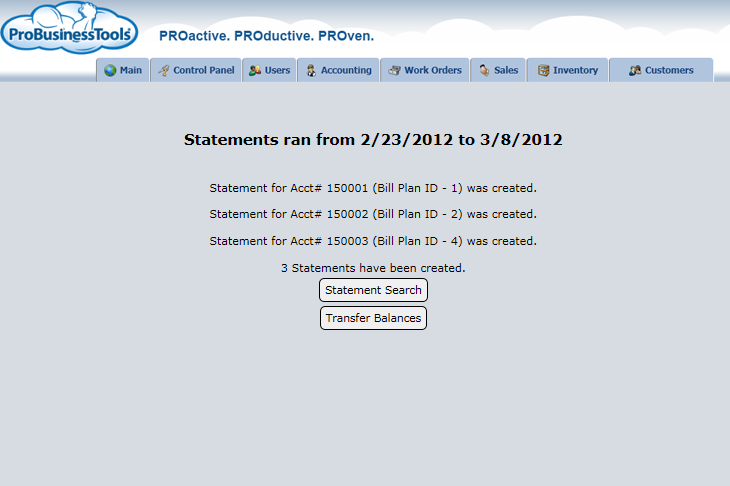 Statements Ran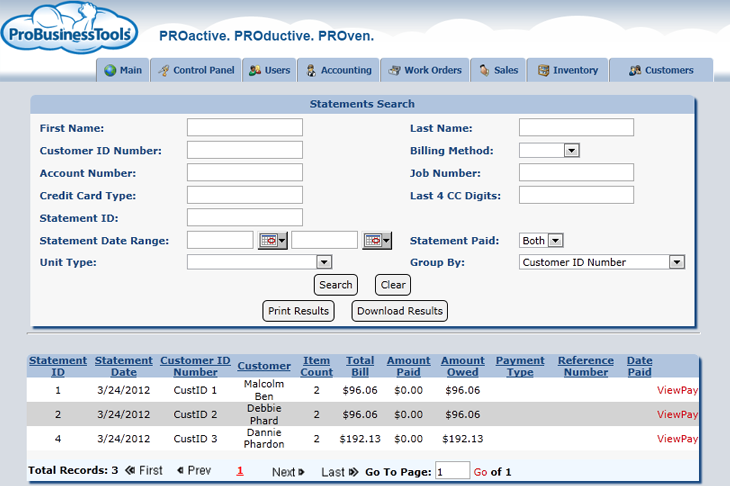 Statements Search
---