Scheduling & Dispatching
ProBusinessTools® cloud based Business Management Software is the solution for tracking scheduled appointments/Jobs.
---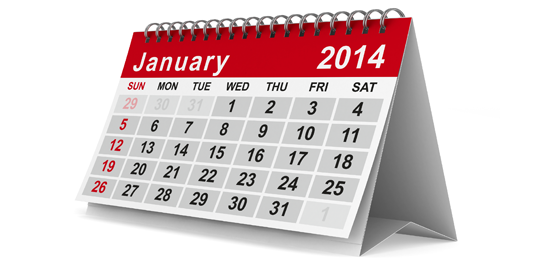 ProBusinessTools® cloud based Business Management Software has unsurpassed scheduling and dispatching capabilities. Our customers have been successfully scheduling over thousands of jobs daily.

Factors for scheduling your jobs are continually changing, making it an extremely challenging task.
With ProBusinessTools®, it has never been easier to see real time data for your scheduled jobs. See jobs that need scheduled or reschedule. It is as simple as drag and drop to the date, time and technician that it needs to go to. Your technicians are updated with the schedule information immediately by email and/or text message.
Take the Guess Work Out of Dispatching
The Calendars within our software are based on your time frames, with flexible appointment availabilities. You have the ability to schedule multiple technicians for multiple days of work for your larger projects that may take more than one specialty to accomplish.
---
A Few Screenshots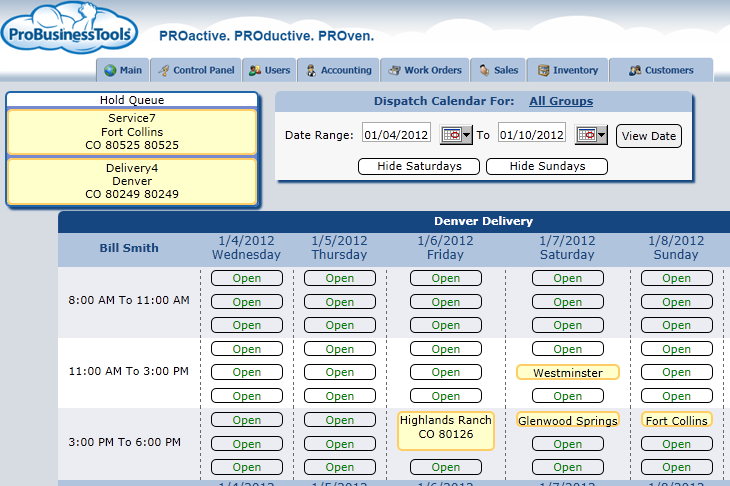 Dispatch Page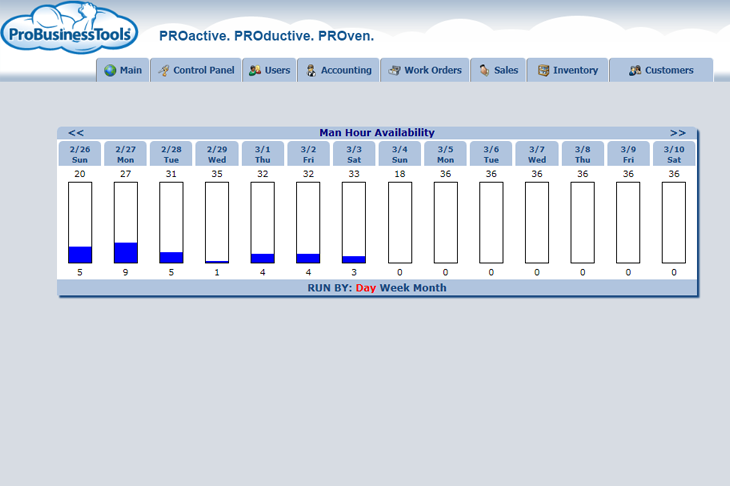 Hour Availability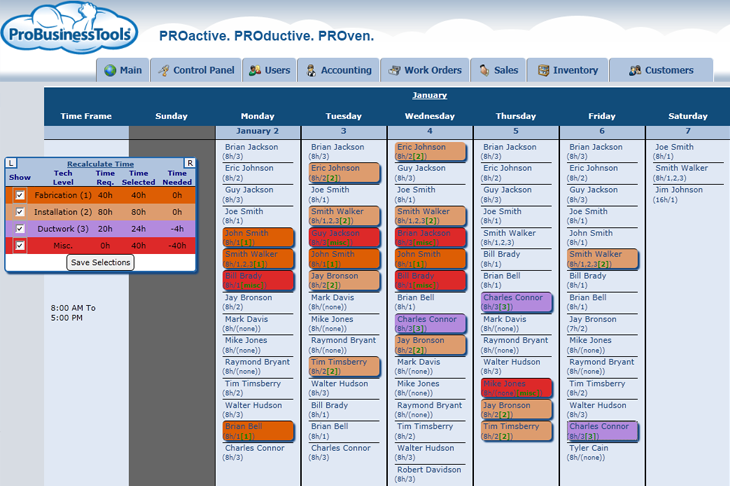 Project Calendar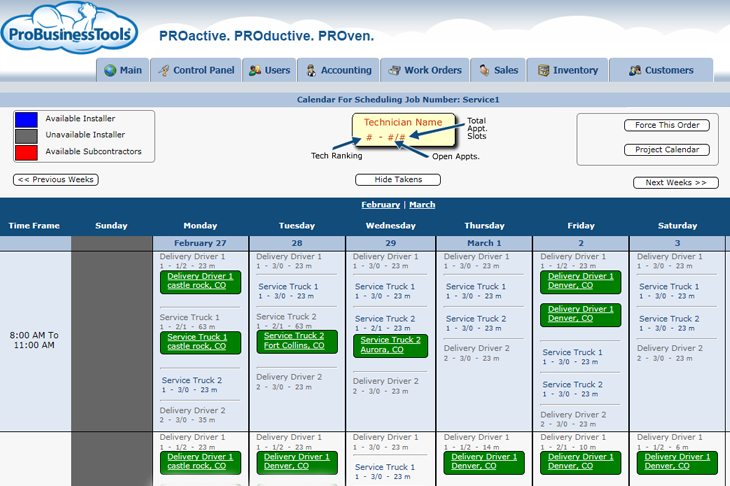 Scheduling
---