About Us
ProBusinessTools® is the top Cloud Based software solutions for service businesses.
---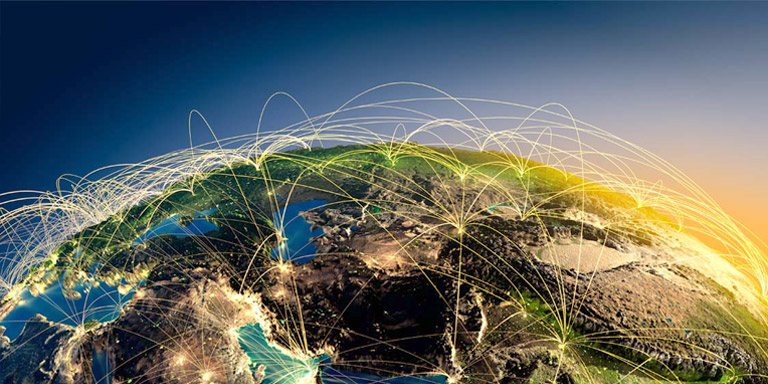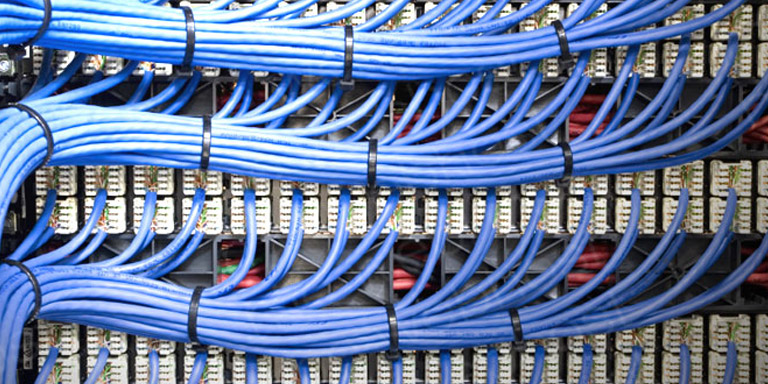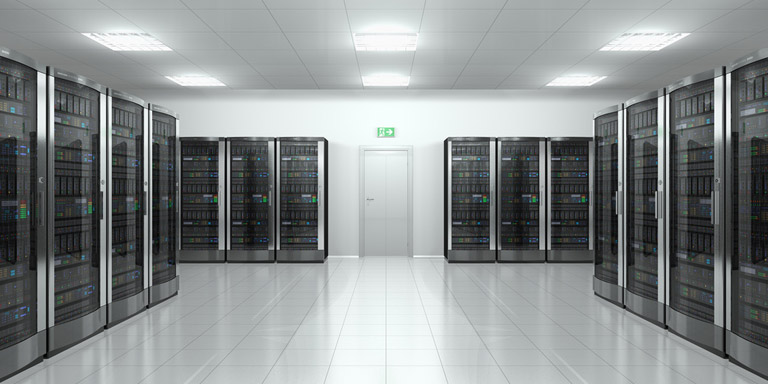 Prosite Business Solutions® is an Arizona-based corporation established in 1998 as a custom application designer and data centric hosting provider. Today our primary office is located in New Martinsville, WV, two hours south of Pittsburgh, PA. We first rolled out our ProBusinessTools® software package in 2001. Over the years, we have added numerous enhancements and modules to the software to allow for the diversification across various industries. Take a look; you'll like what you see!
ProBusinessTools® is the top Cloud Based software solution for service businesses. Our software provides live scheduled management to more than 200 companies worldwide, including Fortune 500 companies and national brand retailers. Our business management software manages 7,000 technicians and processes more than 140,000 appointments monthly through our industry-leading enterprise application.
We're here to help!
ProBusinessTools® developmental team understands our client's business operations, so we can tailor our software to fit their needs.
The software is guaranteed to minimize downtime, provide quality support and training, and help clients accomplish more work with less effort.
Our powerful solution for each client, acts as a complete interactive interface system between the manufacturer or retailer, the technician or subcontractor, and the end customer.
Arizona
20280 N. 59th Ave. Suite 115-133 Glendale, AZ 85302
West Virginia
732 3rd Street New Martinsville, WV 26155
United States Phone: 304-455-5900
Toll Free: 877-583-3232